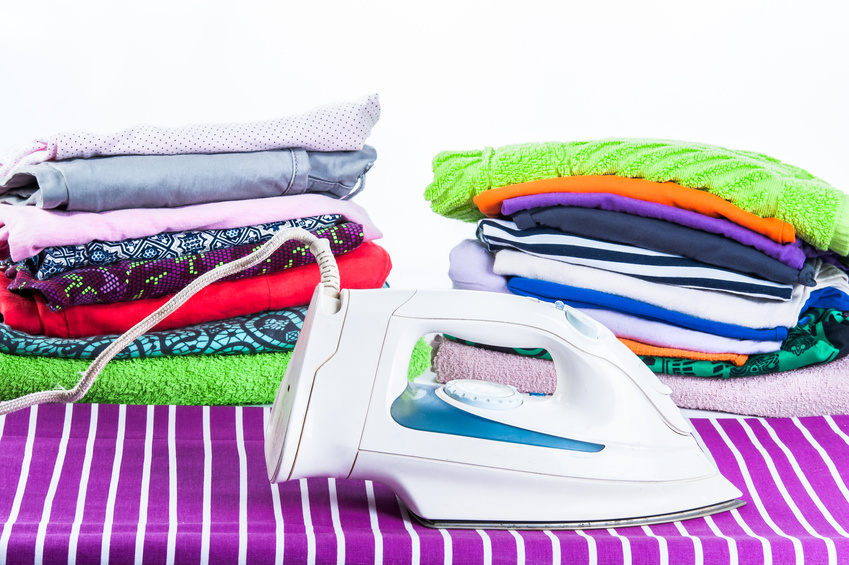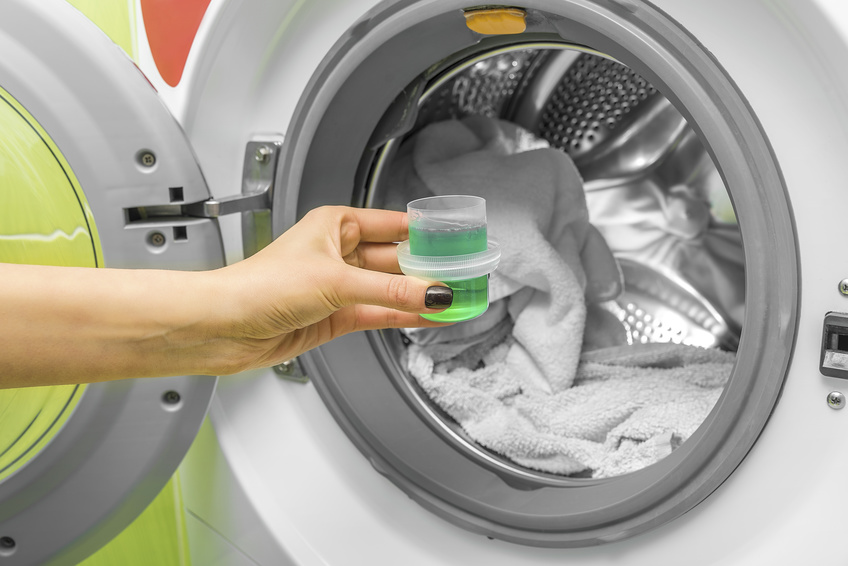 Take some time out and let K1 IRON FIGHT give you that helping hand. Here are examples of priority areas we focus on:
IRONING/ LAUNDRY IRONING
We take care of one of the most hated chores to do around the house – ironing. We iron anything you need us to. This includes all clothing, linen and shirts. We collect, iron and return your clothes
LAUNDRY (WASH & DRY)
We carefully sort all laundry into whites, lights and darks and check for stains. Whites are not bleached unless requested. We use non-allergic detergents for those who suffer from skin irritations or allergies. Once washed and dried, your laundry is folded. More delicate items are dried flat or put on hangers.
.
Please see the Price List page for our charges. Although it isn't in our standard services, you can order starching or dry cleaning if required.