K1 IRON FIGHT will do it for you!
Our story
We are a family business based in Bournemouth and although we are a small company, we are constantly developing so we can provide you with a professional solution to all your laundry and ironing needs.
Agata – co-owner; mom of two lovely girls (13 and 18 years old). She knows exactly how to handle the laundry of a demanding teenager and a little one, who loves spending time outside without any care to her clothes during the wild play she has with her peers. She has been in laundry business for over 14 years, so she knows it inside out.
Chris – co-owner, the driver who`s always on time and knows how to talk to customers in a friendly manner while delivering the laundry. He supports Agata in all the everyday business activities that running a small company involves.
We are a small company that values quality, not quantity!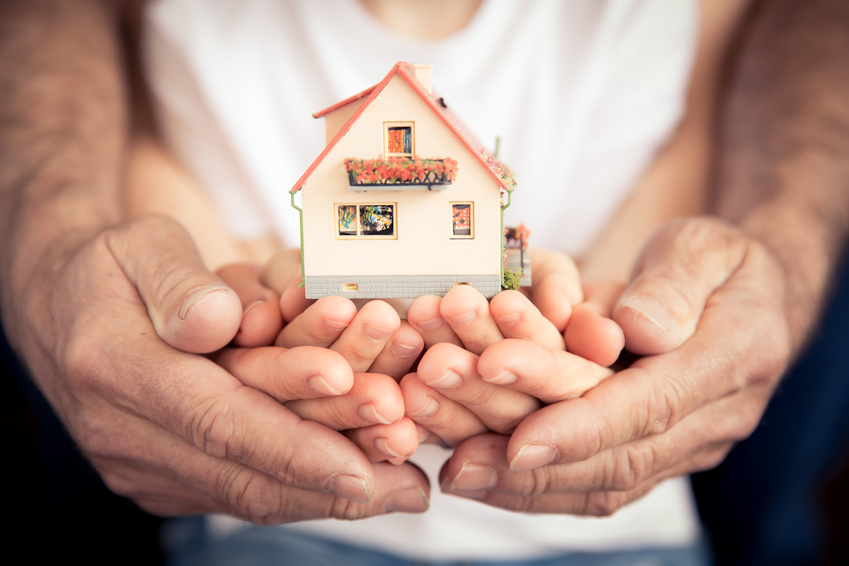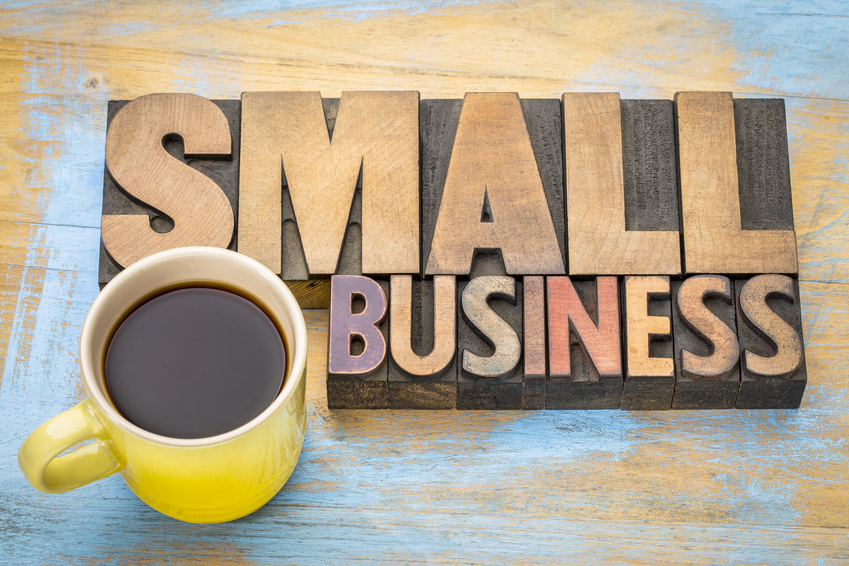 Our goal
Our goal is to serve our clients as we would want to be served ourselves. We pay attention to the detail and to the special needs of our clients. You will receive a friendly efficient personal service.
We are also an open transparent company; there are no hidden charges and we will provide you with a quote for any specialist services you require.
We are a small company that values quality, not quantity!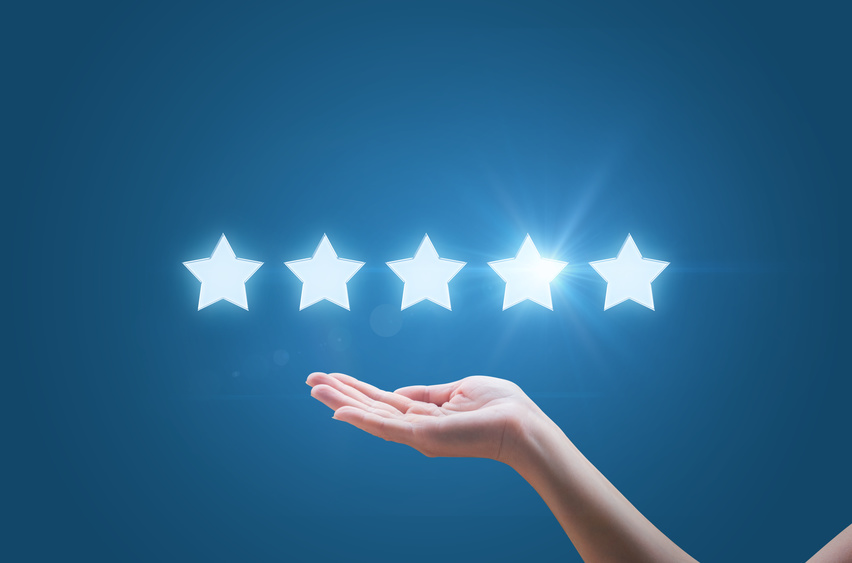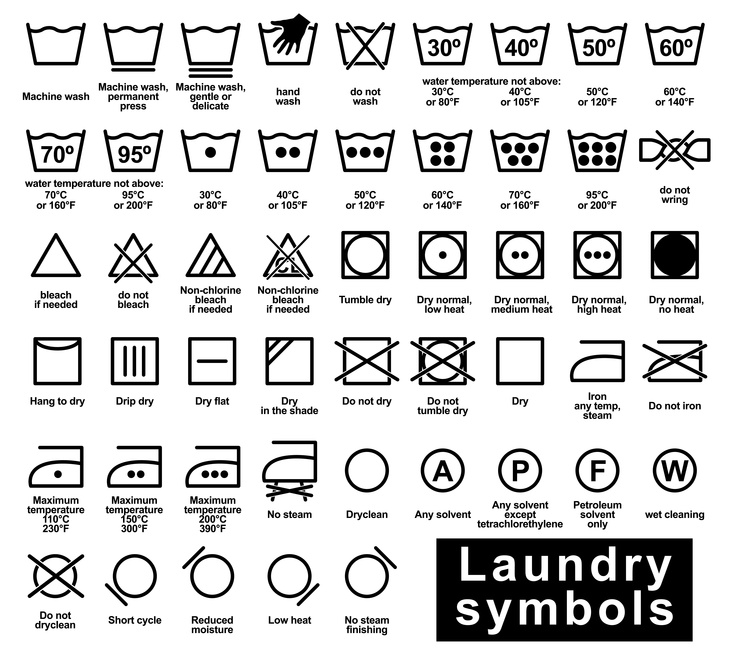 Our products
We use anti-allergic detergents and high quality whiteners and fabric softeners. Upon request we can also offer starching or use any product our clients require.
Our machinery park
Although we are a small, family company we use high quality, professional equipment. This is what we work with: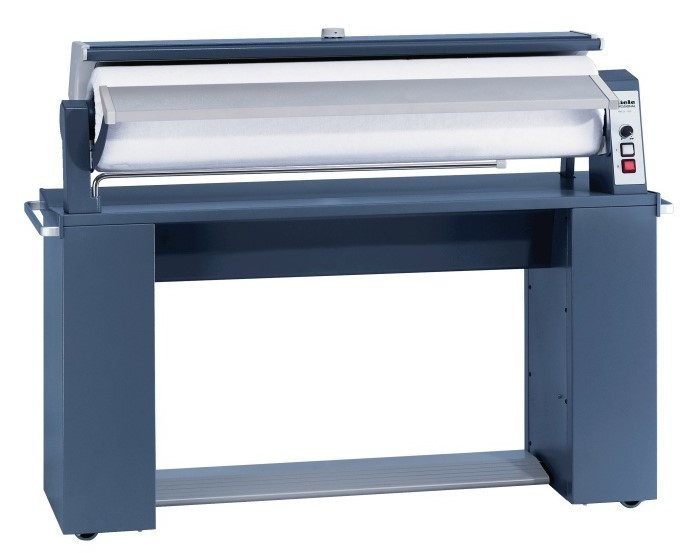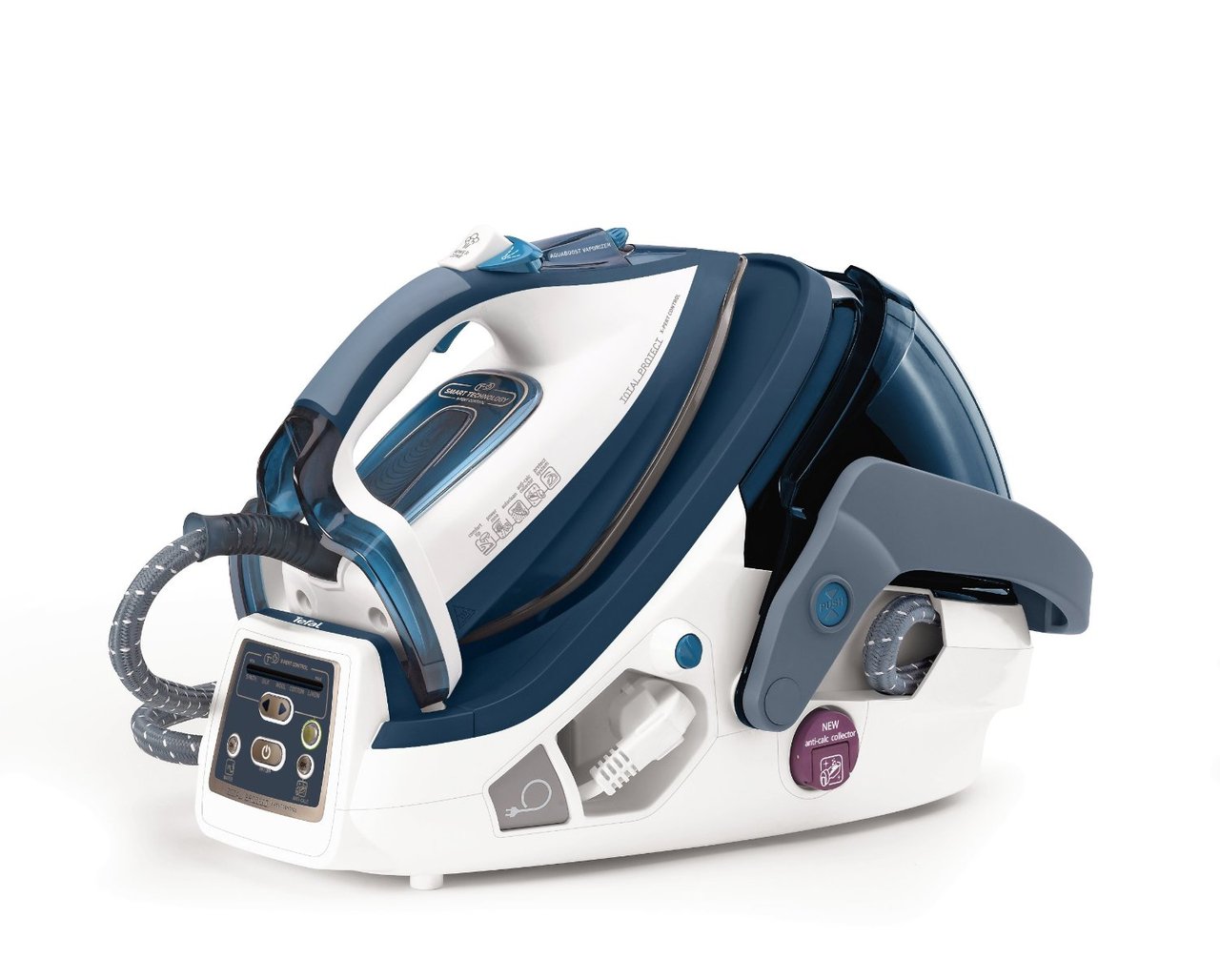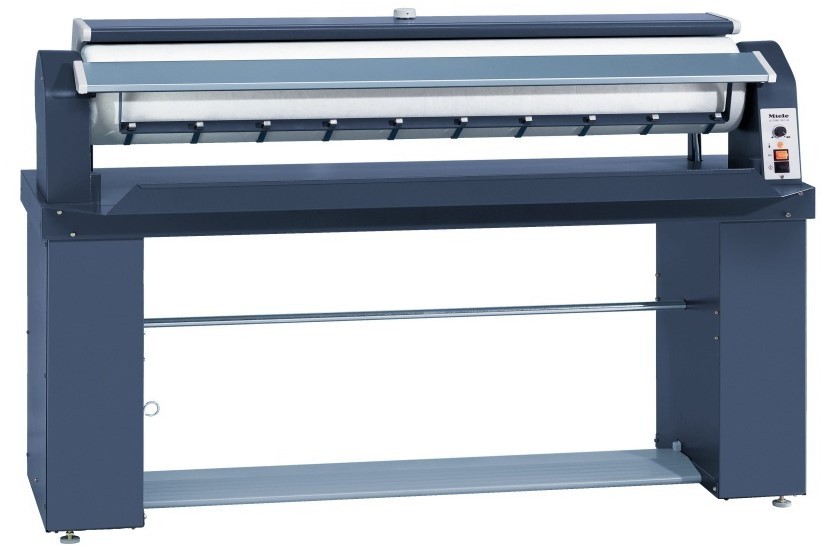 Miele HM 21-140 Professional rotary iron (ironer)