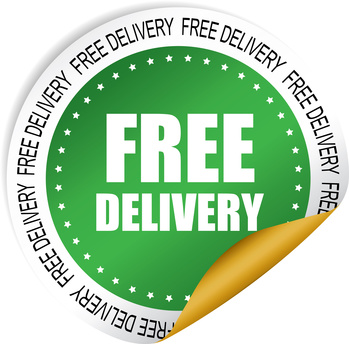 Do you want more time to enjoy life and family time?
Are you too busy or too tired to do your laundry?
K1 IRON FIGHT will do it for you!
Our goal is to simplify our client`s life by offering trustworthy and reliable service.
We are a family company. We serve our clients the same way as we would serve ourselves; we value our customers` clothing, so we handle all your laundry like we would our very own.
We wash, we dry, we iron and we fold your clothes and household items.
Our service is always taylor-made and everything we do is hand-finished! We are professional, affordable and focused on providing high-quality service and customer satisfaction.
K1 IRON FIGHT will do everything to meet your expectations. See for yourself:)